Progress 2 Wellness Program in Orange Park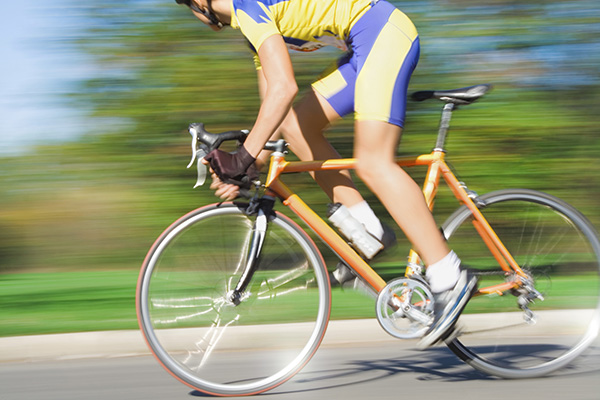 Fitness and overall health is a matter of balanced diet combined with regular exercise and physical activities. Join a Progress 2 Wellness program; regular fitness and mobility programs of Progressive Step Rehabilitation. We'll evaluate your health condition and offer you a systematic wellness program to maintain your health forever. We are sure that you'll enjoy one of our programs.
Currently we are in the process of developing this page. Please check back later for more information.