Meet Our ProStep Team
Progressive Step Rehabilitation is a team of highly qualified athletic trainers, physical therapists and physical therapist assistants. We operate in Orange Park and Fleming Island, FL. The availability of our therapists can be confirmed when scheduling. The details about the expertise and experience of our staff will be available in the bio section below. Let us know if you need specific information about our therapists.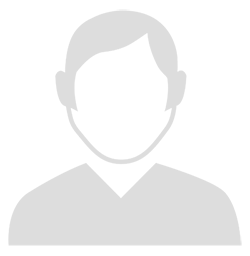 Nancy
Nancy Powlin is a certified Health Fitness Specialist and our Progress 2 Wellness Director. Nancy has been with Progressive Step Rehabilitation since 2010 and involved with the health care community for over 15 years. She is frequently volunteering her time at health fairs and community wellness events to help...
The American Physical Therapy Association
The National Athletic Trainers Association
The National Federation of Independent Business
Get Treatment
Minor muscular or joint pains can be symptoms of serious ailments. Why not get them evaluated and start the treatment as soon as possible? Come to us for complete physical therapy. We'll offer you the most suitable treatment plan.