Download Patients' Forms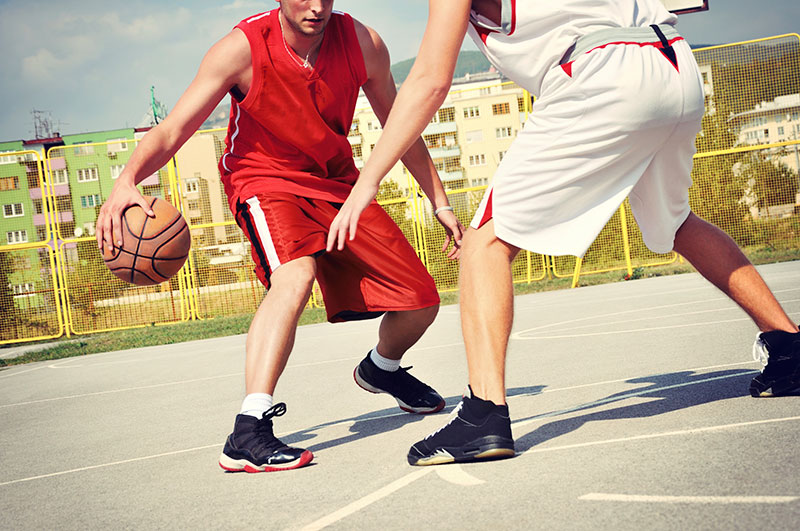 Prior to your first physical therapy appointment at Progressive Step Rehabilitation, fill out our patient forms and gather the necessary health information.
Authorization to Release or Receive Medical Information
Confidential Patient Intake Form
Past Medical History Form
Patient Guidelines
Make an Appointment Today by Calling if
You Are Self-Pay
You Have a Doctor's Prescription
Your Health Insurance Doesn't Require a Prescription (Our Staff Can Verify if a Prescription Is Required)
If your insurance plan requires a doctor prescription, you must schedule an appointment with your physician or request the doctor's office to fax us a prescription for your therapy.
Please Bring the Following Items to Your First Visit:
Picture ID


A List of Your Medications

Completed Patient Intake Forms


If You Are Unable to Print the Forms, Please Arrive 15 Minutes Early to Complete Paperwork
Doctor's Prescription, if Required

Insurance Information


Health Insurance Card
Auto Insurance – Adjuster's Name and Contact with Claim Number
Workers' Comp Insurance – Adjusters Name/Contact with Claim Number

Any information you have been given about your injury will be helpful during your evaluation, i.e.: MRI, X-rays and operative reports.
Things to Know…
Wear comfortable or loose fitting clothes that will allow your therapist to examine the injured area and will all you to move freely for treatment and exercise.
Arrive early for paperwork if you are unable to complete it before your appointment.
Medicare Patients require additional forms that are NOT online. If you are Medicare, please arrive 15 minutes early regardless.
When scheduling your first appointment, allow 1 to 1.5 hours to spend with your therapist.
Upon request, our staff will call you with your insurance benefits and patient responsibility before your appointment. If you do not request your benefits, we will notify you at time of your appointment.
There is a 24 hour cancellation notice. A $25.00 charge will be applied for no show appointments and cancellations without notice.
For more information, please refer to our FAQ page.