Conditions and Physical Therapy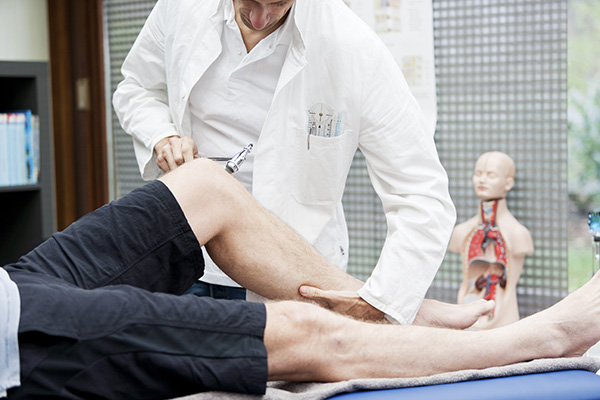 Conditions treated at our physical therapy practice include many common ailments. We perform evaluations to diagnose your condition. From skilled physical therapy to one of our Progress 2 Wellness programs, we offer a range of options to our patients.
If you have been diagnosed with a condition not listed below and need therapy, give us a call to see if we can help. If we are not familiar or do not have expertise in your diagnoses, we will refer you to a specialized professional who does.
Common Reasons for Physical Therapy:
Ankle/Foot: Plantar Fasciitis, Achilles Tendonitis, Neuromas, Sprains/Strains, Fractures
Balance: Vertigo, Gait Training
Cervical/Lumbar Spine: Herniations, Bulging Discs, Spinal Stenosis, Nerve Impingement, Headaches, Muscle Spasm, Fusions and Laminectomy
Elbow: Epicondylitis(Golfers or Tennis Elbow), Bursitis, Fractures
Hand/Wrist: Carpal Tunnel, Tendonitis, Trigger Finger, Fractures, Sprains/Strains
Hip: Bursitis, Hip Replacements, Post Fractures, Sprains/Strains
Jaw: TMJ
Knee: Tendonitis, Bursitis, Reconstruction, Replacements, Sprains/Strains, Fractures
Shoulder: Rotator Cuff, Tendonitis, Bursitis, Dislocations, Fractures, Impingement, Replacements
Our Treatment Plans Are Specifically Developed to:
Educate and Prevent Future Injury: by teaching you how to maintain your level of mobility/function and avoid future injuries with the use of proper stretching and exercising.
Relieve Symptoms: with an array of manual therapy techniques and physical modalities.
Restore Mobility, Strength & Function: so you will be able to return to your normal activities, work or sports after completing one of our individualized therapeutic exercise programs.
Our Specialties
Our Massage Therapy Includes: